Writing 1010: Welcome to
the Library!
Welcome to the Library!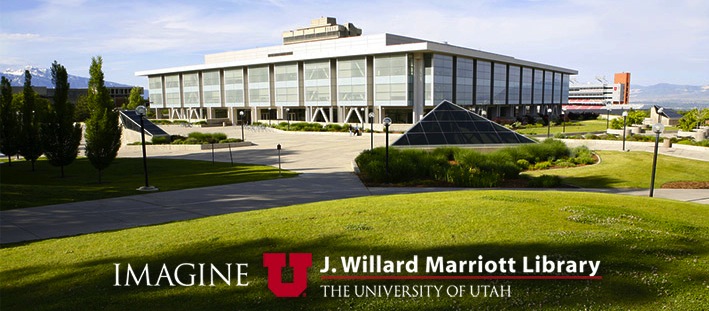 The librarians at the Marriott Library are here to help you with all of your research needs. Stop by the Knowledge Commons desk, make an appointment with a librarian, or ask us a question via our chat reference service - we'll be happy to help!

Check out our upcoming workshops:
Need help? Contact the Marriott Library.
Subject Guide
Shane Wallace
Contact:
J.W. Marriott Library
1726D
Office Hours:
Tuesdays and Wednesdays, 12-1
Phone:

801-585-1990
Website